AMIT K LALIT ( Chief Executive Officer)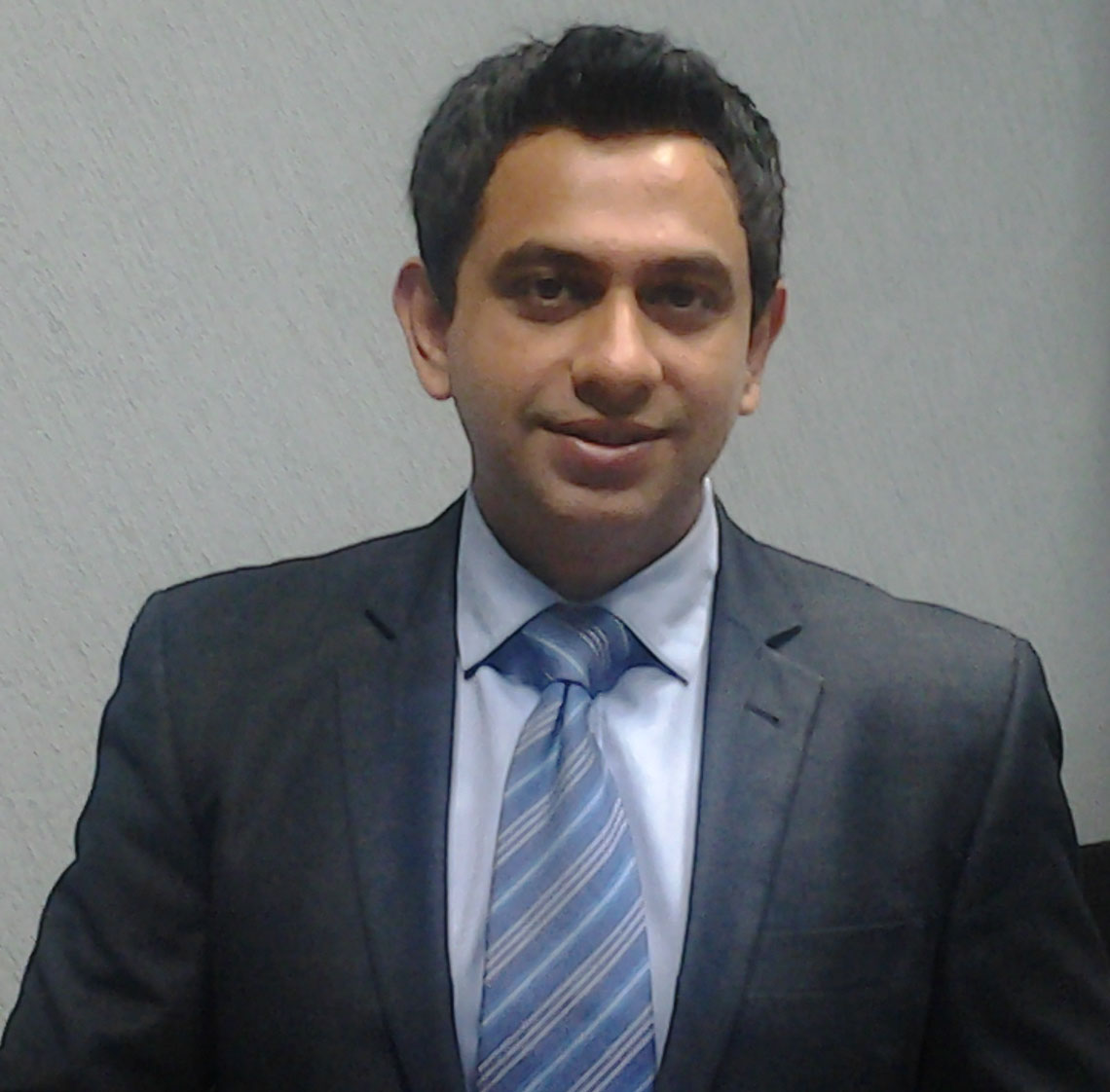 Amit K Lalit is Founder & CEO for Valion Group. Along with Valion, he has been the Founder & CEO for Valion P.R.E.F.O. ( Private Real Estate Family Office) , since January 2012 . He is responsible for expansion of Valion brand to newer cities and develop projects with best in class technologies and development processes.
In the initial phase he is looking at creating value and expanding Valion developments to tier 2 cities primarily capturing the spirit of growth in the next 2-5 years. business processes at Valion of all processes. Versatile and Participative Leader and Known to infuse a fresh perspective to the business, He has an expertise in building teams, driving processes and structuring large and complex corporate and investment transactions for institutional and large real estate investors.